Do you always remember to pop yourself at the top of your to do list? It's so easy to put other things ahead of our own happiness or wellbeing when we are multi-tasking through the new normal with COVID. I know I shout about self care & wellbeing a lot, but I am equally just as bad & often put myself last - I have all the ideas & all the intentions, but as that list gets longer I become less of a priority. The thing is though, that when the list does get longer we should ALWAYS make sure we are at the top! I mean, how are we supposed to tackle every job with energy and enthusiasm if we are slowly becoming more and more depleted? Its a vicious circle… But the Bears are here to help!
These Wellbeing Bears are here to REMIND you to take care of yourself! To be kind to yourself! To remember that you are strong enough! We are all in a bad habit or rushing and racing and trying to do ALL of the things ALL AT ONCE! But I am hoping that these Bears will catch your eye every now and again, and make you stop, take a breath and relax… even if it's just for a minute!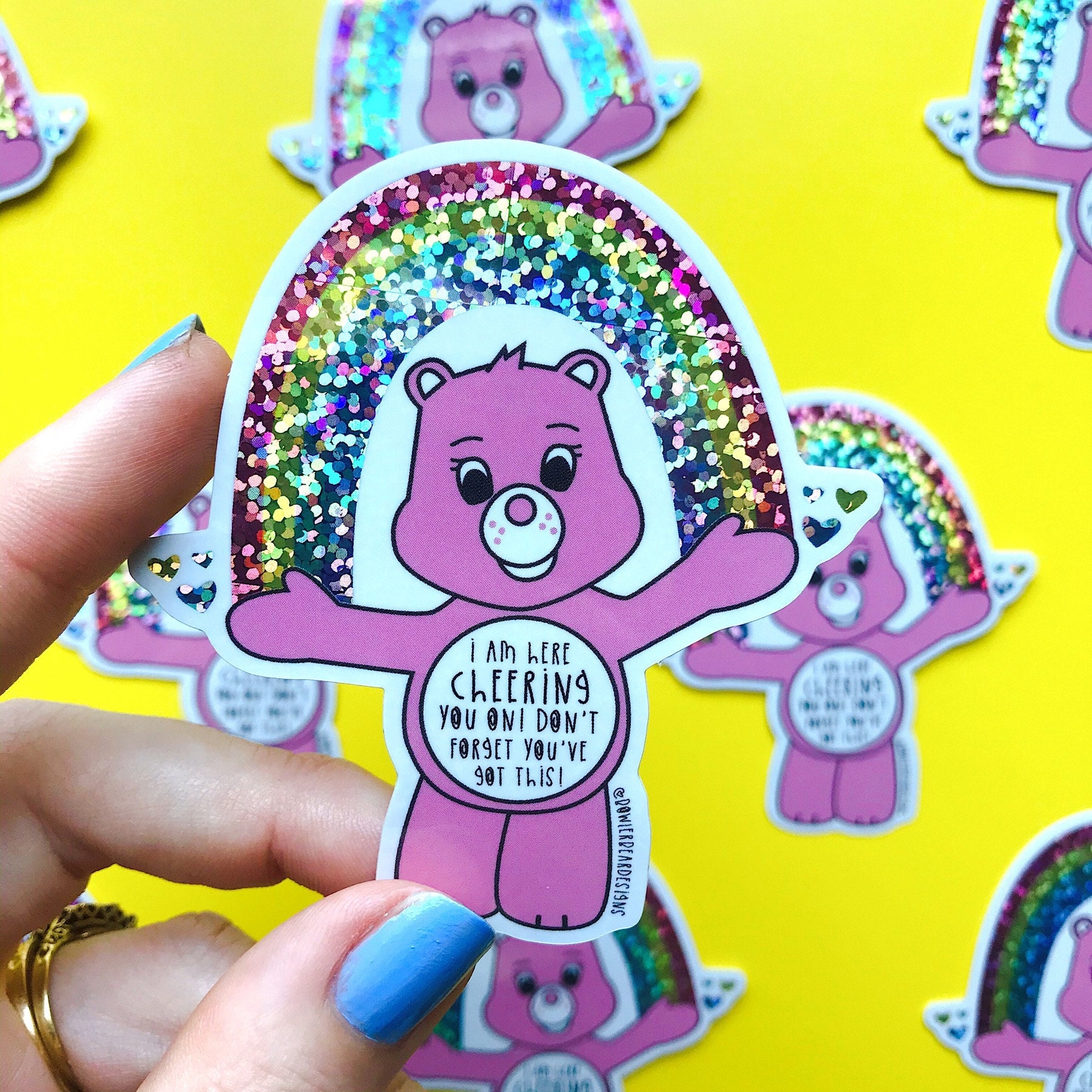 This Bear is here to cheer you on. Let him act as your mini cheerleader to remind you that 'You have got this'. Sometimes when we are overwhelmed this can lead to doubt - that little voice pops in your head and tells you that you aren't good enough. But that voice is wrong - Because you are! Don't deceive yourself - cheer yourself on!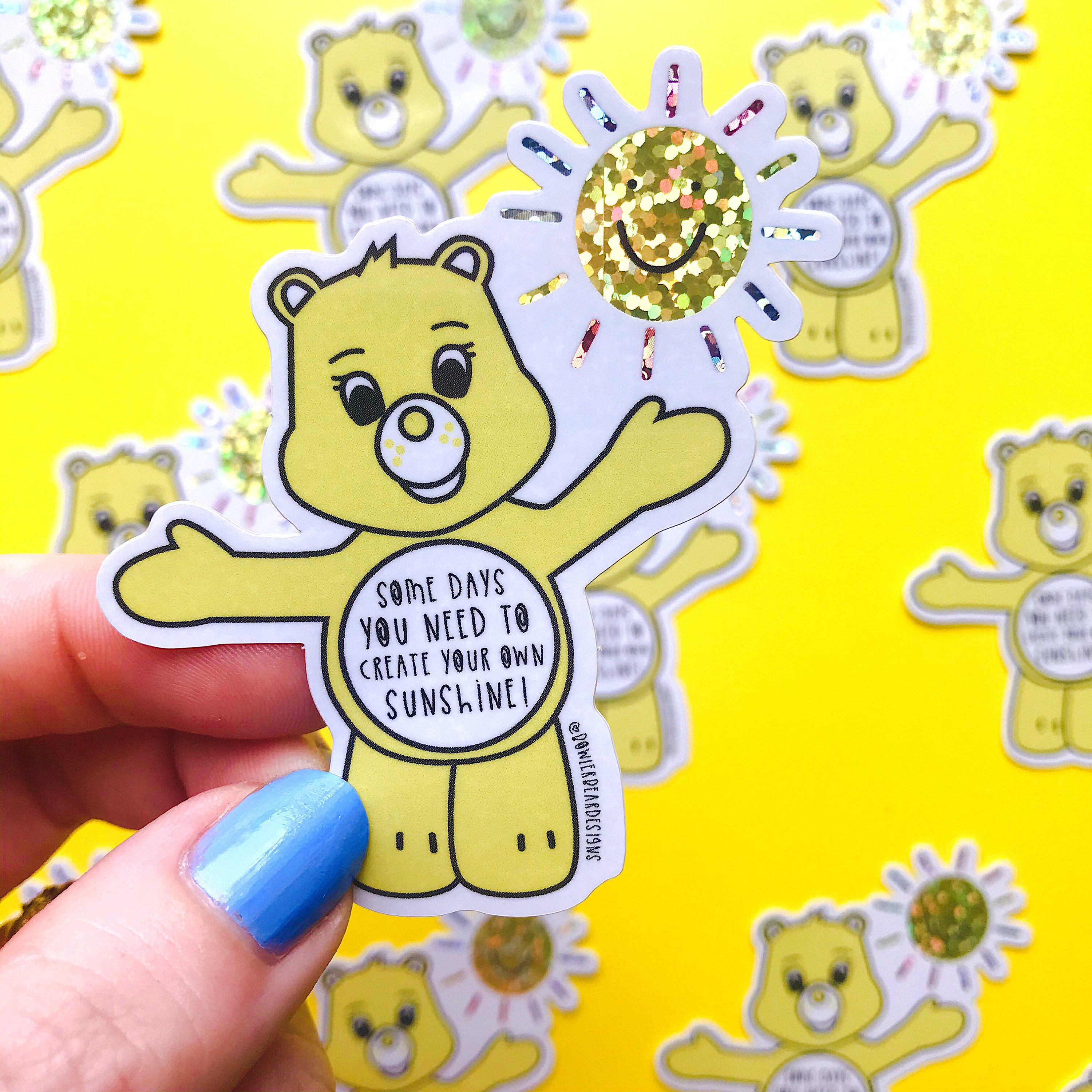 This Bear is here to bring a little joy, happiness and sunshine to your day. If things feel a bit bleak, don't forget that sometimes all we need to do is just relax and smile & look for the positives! If you are finding it hard then talk to someone, a different perspective is sometimes all we need to help us see all our achievements.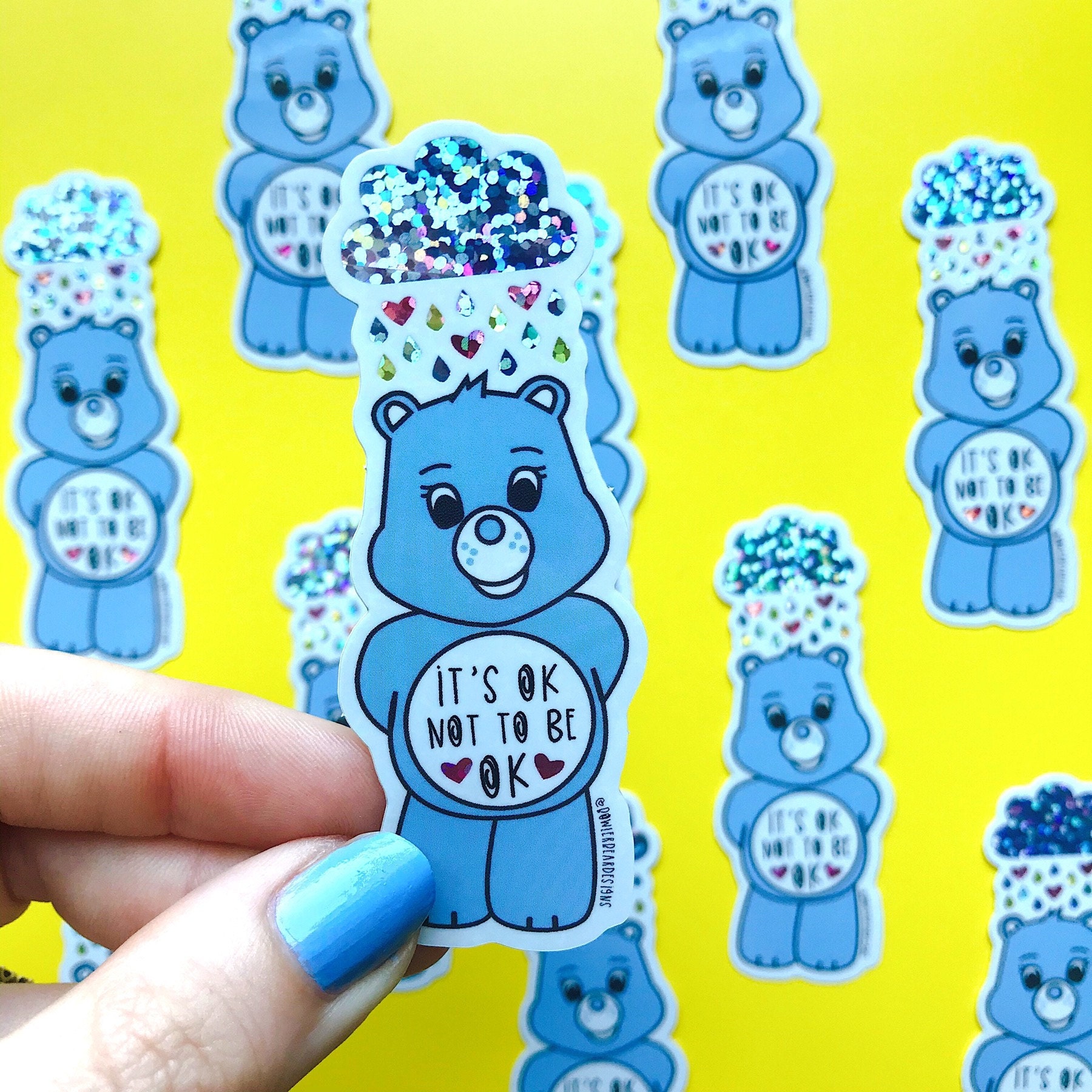 This Bear is here to remind you that it is OK. If you are having a bad day - remember you are only human. Life is a rollercoaster for sure, there are ups and there are downs, but when you do feel down don't beat yourself up about it! Recognise your feelings, if you need to take a break then have one. Choose to make your day a bit better by taking the pressure off yourself. You can always start again tomorrow.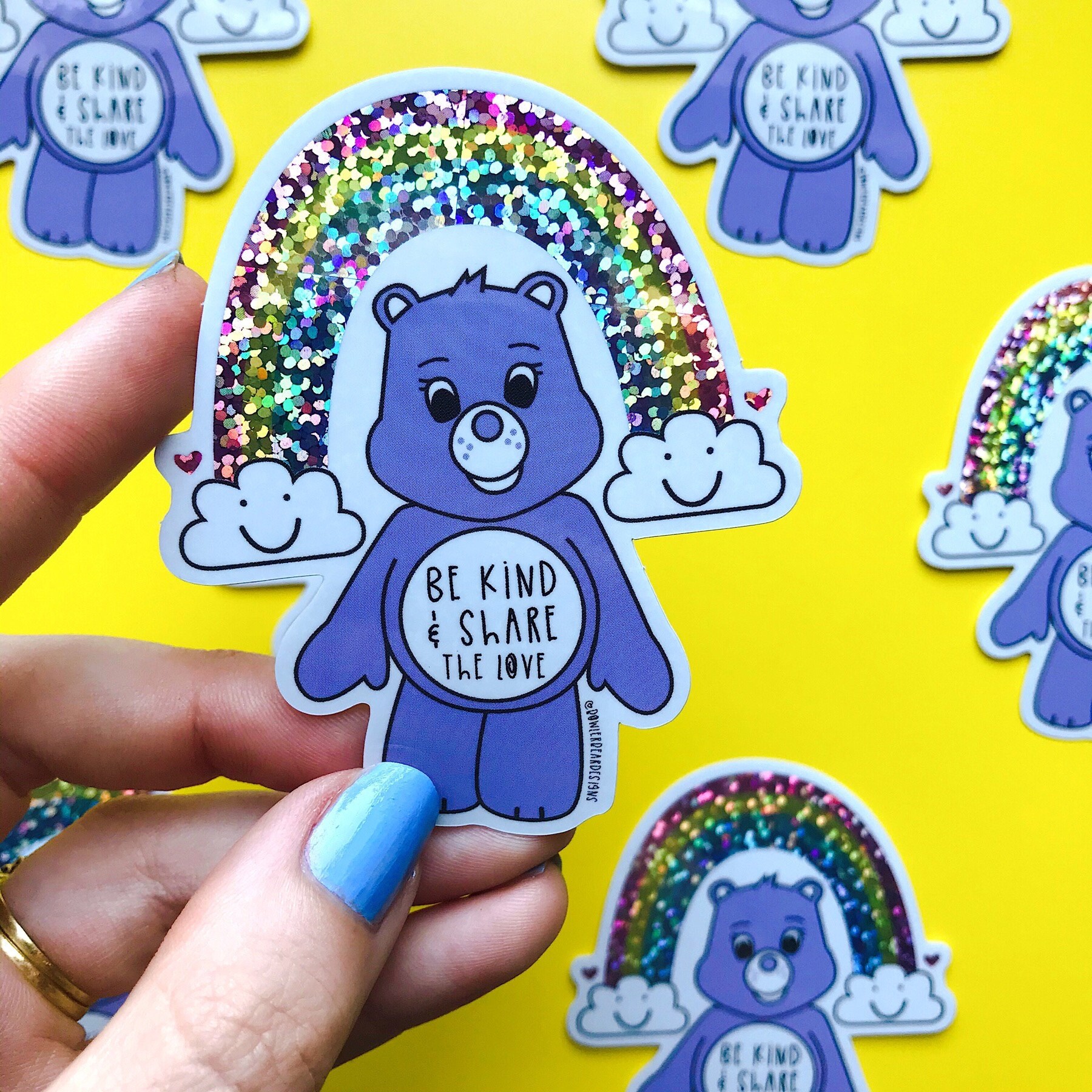 This Bear is here to champion love & kindness. He is here to encourage you not only to share this with others, but also with yourself! Being kind to ourselves can be hard, it can feel selfish, but it isn't't! If we don't show ourselves kindness then how can we encourage others to do so?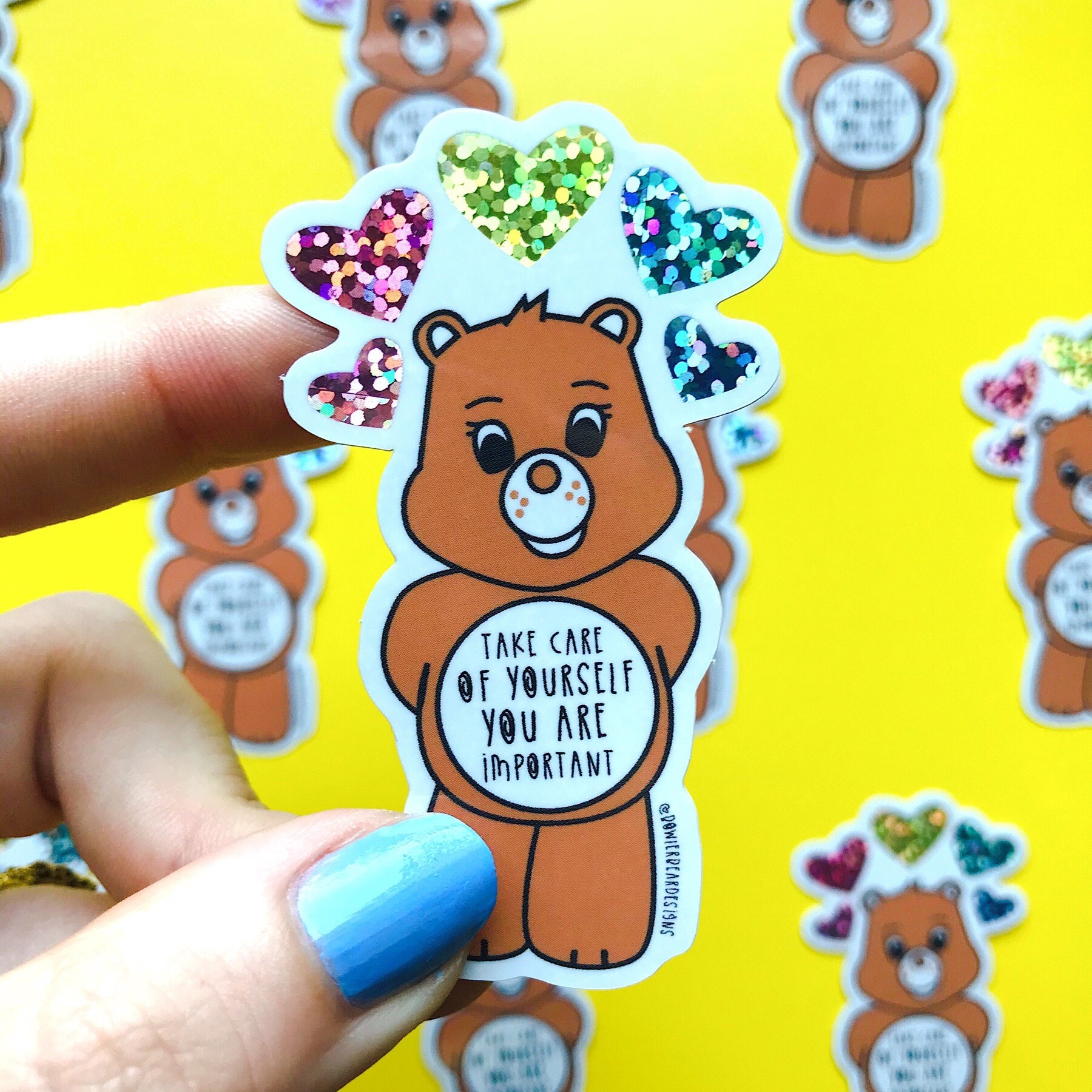 This Bear is here to remind you that YOU are important. Don't put yourself at the bottom of that list every day… Try taking one day a week to treat yourself to something you enjoy, try taking time out of your day to breathe, to rest & to recoup! It's good to keep going, but remember to reward yourself for your hard work. You deserve it.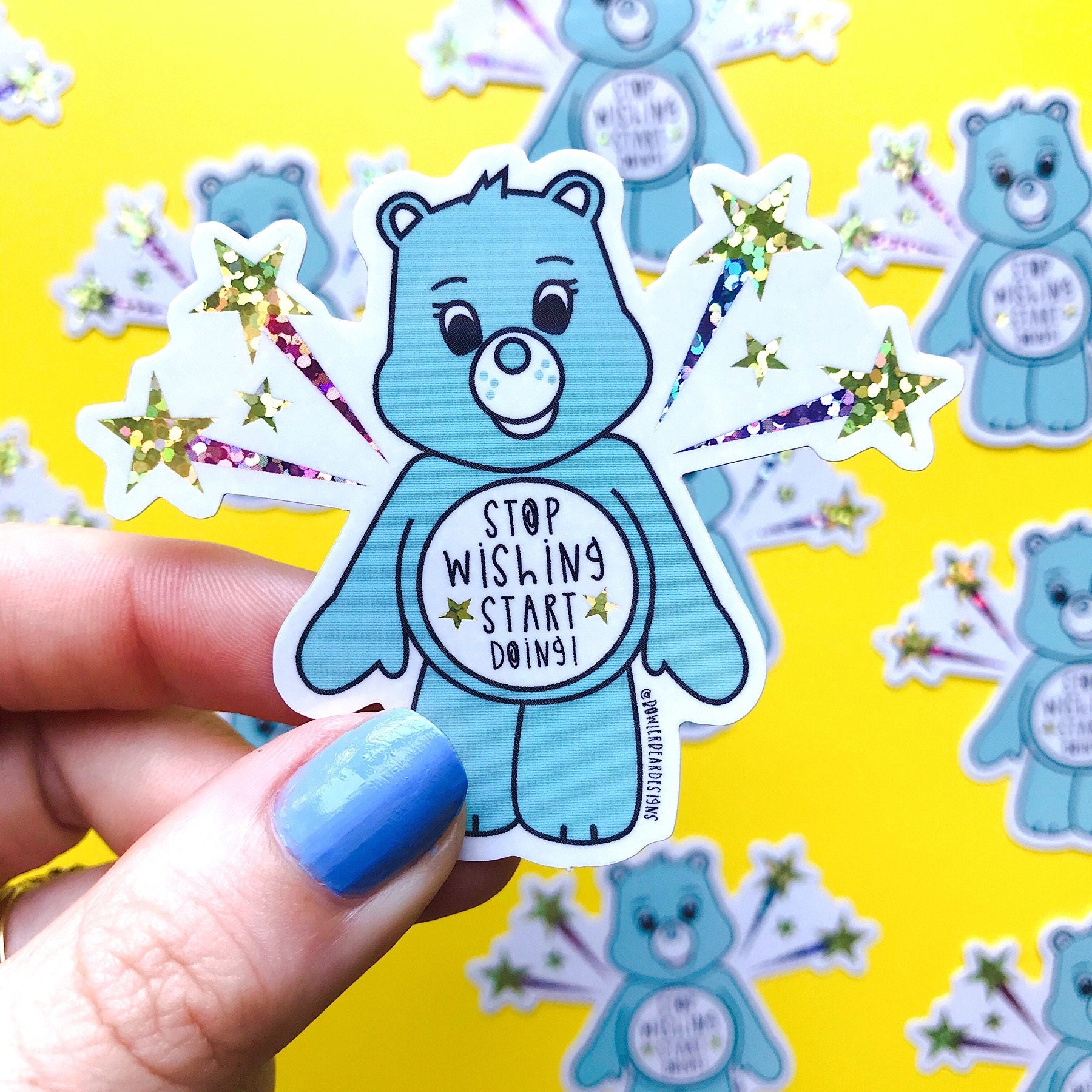 This Bear is here to motivate you to reach for the stars! To stop wishing and start doing! To stop putting things off, (like your self care!). Let him remind you to do the thing you want to do. Often when we want to make changes we can set ourselves BIG goals, & then when we don't get there quick enough we get frustrated and give up. Remember to celebrate each step & keep moving forward… enjoy the journey!
This collection of Wellbeing Bears are limited edition and available from Friday 14th at 7PM. Treat yourself & pledge to pop your Bear in a visible spot. When the sparkle catches your eye, take a few minutes to focus on his message. Let him act as a daily reminder, because we all need a bit of encouragement and positivity & these Bears are here to do just that 🌈🌈🌈